Victor Miti's Testimony
I grew up in a religious family, where mum was very instrumental in our spiritual upbringing. She would gather us for family devotions – Scriptures would be read, we'd sing some songs and mum would preach to us. Nevertheless, my heart was hostile towards the things of God.
Sometime in 1999, at the age of 14, in Francistown, Botswana – at one of the Pentecostal Churches that we regularly visited, my soul was convicted of sin after the preaching of God's word, and I called upon The Lord Jesus for salvation. Not long afterwards, I was baptized. I developed a strong desire to know God's Word and applied myself to reading & studying the Scriptures; I even subscribed to a free, US-based correspondence Bible Training Program.
Over the years, the walk has not been easy – so many ups and downs. However, The Lord has been gracious to me. As I reflect on my life, I cannot help but ponder and ask the question "why me?" What good have I done to deserve God's forgiveness of my sins and the free gift of eternal life? – Nothing. Amazing love! How can it be That Thou, my God, shouldst die for me?
From EBC and sister churches
All
Announcement
Article
Notice
External Link
Other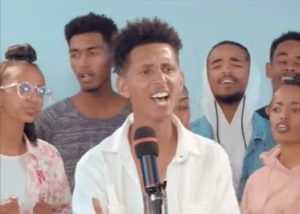 ERITREA: More Mahalians released from prison
5 days, 14 hours ago
Twenty young Christians remain in prison
More Info →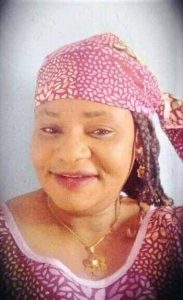 NIGERIA: Rhoda Jatau's bid to have case dismissed fails
6 days, 14 hours ago
Rhoda Jatau has lost her legal bid to have the blasphemy case against her dismissed
More Info →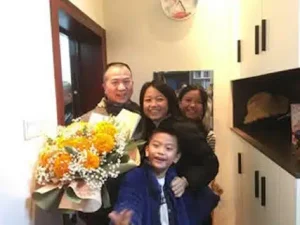 China: Elder Li Yingqiang released after ten days in detention
1 week ago
Elder Li Yingqiang of Chengdu Early Rain Covenant Church has been reunited with his family after completing ten days of …
More Info →
In Ephesians 6:18, Paul instructs believers to keep alert and pray for all the Lord's people. The stories below are meant to awaken us to the many issues facing believers across the globe, with a view to encouraging us to remember our brothers and sisters facing various trials, persecutions, etc. before God's throne. Also see Hebrews 13:3.
---
"Against the persecution of a tyrant, the godly have no remedy but prayer"

— John Calvin
---
Source of News Articles: churchinchains.ie